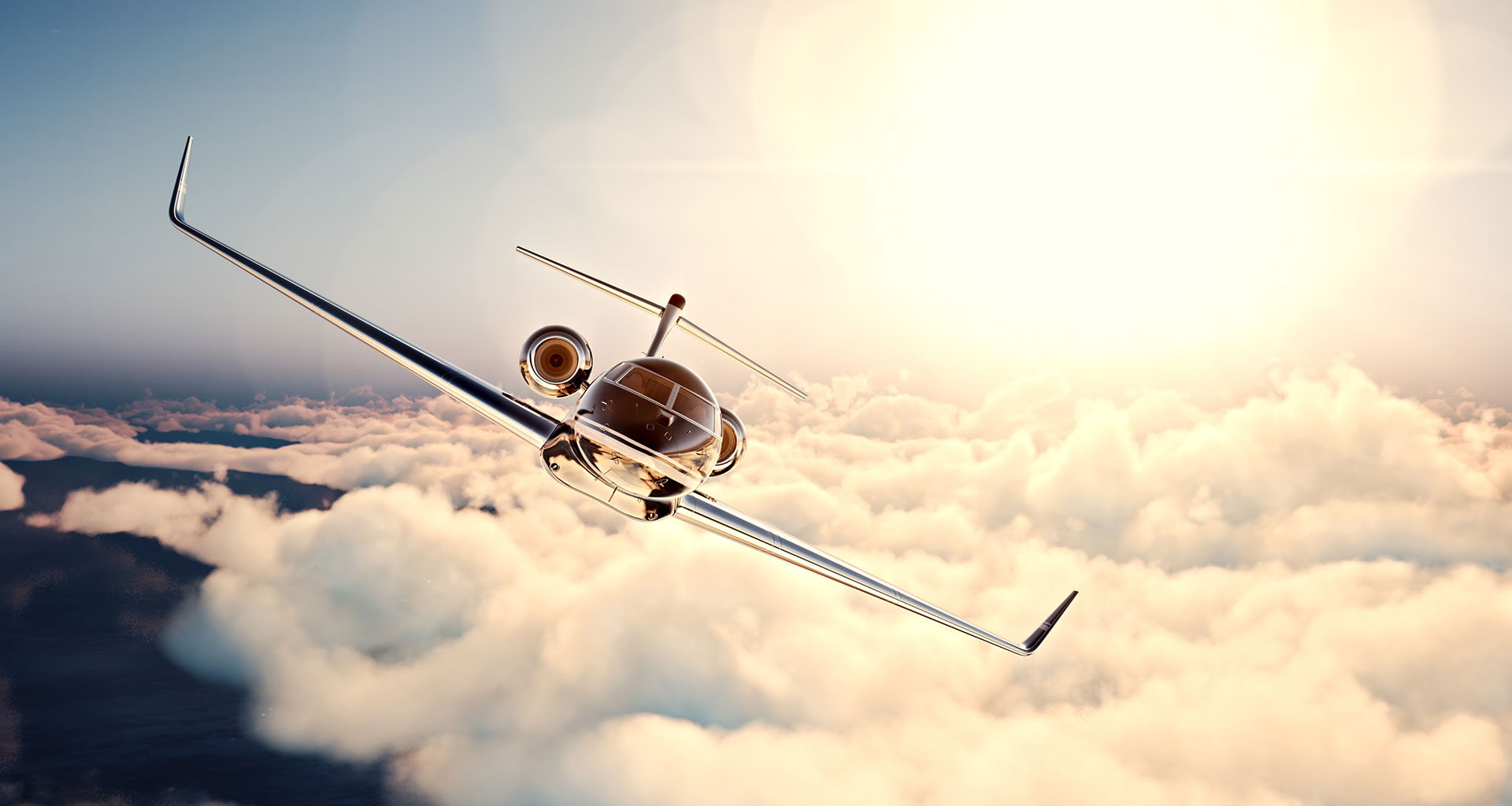 A VISTA GLOBAL COMPANY
Apollo Jets is part of Vista, the world's first private aviation ecosystem, combining an exceptional collection of enterprises, catering to every facet of the business aviation industry.

YOUR COMPLETE TRAVEL PARTNER
Apollo Jets, in conjunction with its sister company Apollo Yachts, is the only firm in the US equipped to seamlessly coordinate both your flight and yacht charter experiences. With Apollo, you can effortlessly book your complete journey, from -sea to sky- all in a single transaction.
Charter
Exceptional service at every point of your charter experience – from selecting the ideal vessel for your voyage to securing all on-board provisions and ensuring requests are met.
List/Buy
Your experience–both on and off the water–matters to us. That's why we maintain a boutique firm of industry specialists who are expertly qualified to oversee all yachting pursuits–sales, acquisitions, and charters–offering a more personalized approach than could ever be found with impersonal corporate brokerages.
Management
Apollo offers a full range of management services tailored to fit every true mariner's needs. While our team is backed by market intelligence and years of expertise, we are committed to learning the ins and outs of each individual vessel under our care, down to the most nuanced of details.